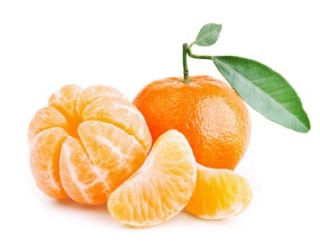 Orange
Orange Oil is calming but centering. It can bring about peaceful and deeper relaxing vibrations. It can promote peacefulness and inner tranquility in the self, it brings happiness to the heart and revives the soul. Rub orange oil on the back of the neck chakra the altar minor for peace and alleviation and much needed protection. Light an orange candle to promote joy, merriment and upliftment into your life.
Orange oil uplifts the heart, bringing much needed and lighter vibrations to the inner self, it is thought to have the name originated from the Sanskrit meaning of Orange Tree.
Orange can release self-judgement and self-criticism, it will help release obsessions and fears so that the emotional sense of the self can be re balanced and re-stored, when we let go of the negative, we can begin to see clearly and make better choices in our lives.
Oranges can give a boost to fertility of new ideas and inspiration, equally when planted in the garden can bless home and ward off anything that ought not to be there.
Its a fab oil for lessening stress; its a great way of making a change of plans or of re-assessing life situations, to drink a glass of orange juice as it will initiate the correct choice of action. Orange oil carries an uplifting and an energizing energy and can help generate happiness and joy. They draw in good fortune. A fab aroma for strengthening bonds of friendship and relationship, particularly good for using in desserts and kitchen magic to give to your friends, loved ones, to express the joys of being together in pure friendship and blessings of happiness.